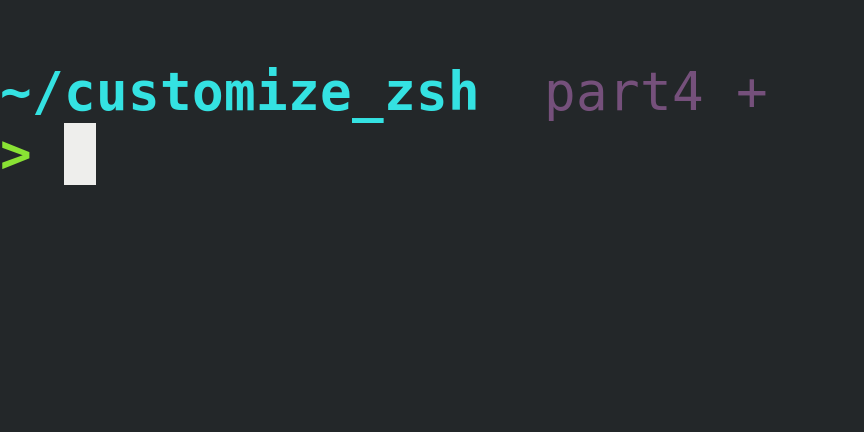 Yes, Oh My Zsh is awesome! That's the first thing I installed when I switched from Bash to Zsh and I used it for a few years.
Past that time, I realized that in my daily use, the only features I was taking advantage was:
I couldn't help myself but thinking that the Oh My Zsh framework was much more than I needed. I decided to remove Oh My Zsh and reset Zsh from scratch, so I could configure and install only the features I needed.
This is a four-part post series explaining how to set up those features on a fresh new Zsh installation:
Customize Zsh Pt.1 - Autocompletion
Customize Zsh Pt.2 - User Prompt
Customize Zsh Pt.4 - ZSH-z Plugin 👈
---
ZSH-z Plugin
This is a very handy tool:
ZSH-z is a command line tool that allows you to jump quickly to directories that you have visited frequently in the past, or recently…[read more]
You may know that you could be using Zsh plugins managers and frameworks to install/enable plugins but, let's stick to the simple way we already applied.
How to Set Up
It's ready, give z command a try!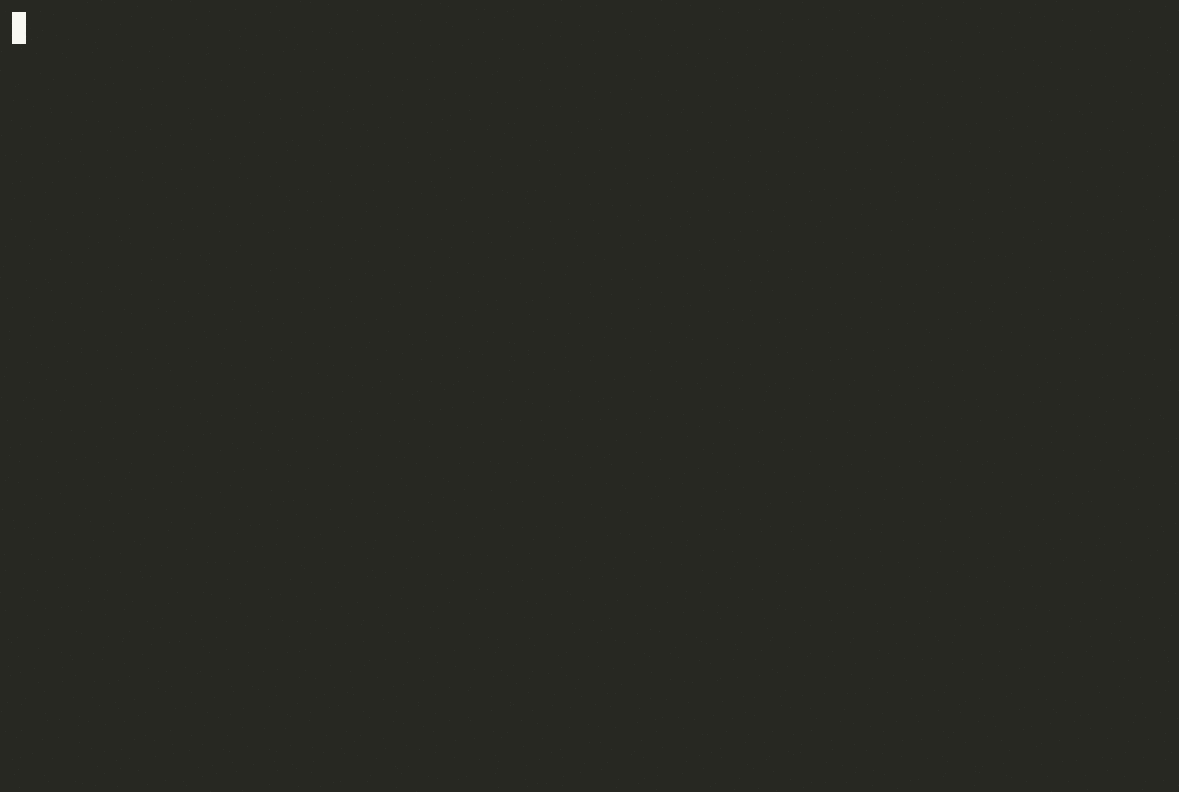 The gif demo belongs to the project's GitHub repository: https://github.com/agkozak/zsh-z
This is the end of the Customize Zsh post series and you unlocked powerful Zsh features!

Keep going, try yourself to enable more tools/features, and let me know on Twitter or via email.
---
Useful links & references:
---
Footnotes: