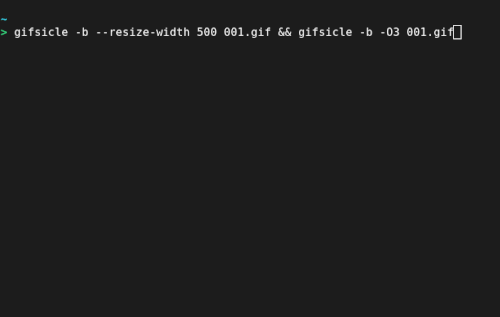 #clidrops 💧

Move quickly on a long command line using:

Ctrl r

<type to find>

Tab

#shell #cli #bash #zsh
---
Useful links & references:
Zsh: history-incremental-search-backward (man zshzle)
Bash: reverse-search-history (man bash)
(affiliate link) "Mastering Vim Quickly" book (and screencasts) by Jovica Ilic. If you're thinking of learning Vim or improving your Vim skills, this is a must. Make sure you subscribe to the MVQ newsletter to get free Vim tips and book excerpts on your email.
---
Footnotes:
Follow me on Twitter to get more posts like this and other quick tips in your feed.
If you have any doubts or tips about this article, I'd appreciate knowing and discussing it via email.
Do you have any other Cli tips? Would you like to publish that in this blog? Please send an email to cli drops.
As English is not my native language, I apologize for the errors. Corrections are welcome.
Contact: cli [@] alldrops [.] info.